Submitted by

ramon

on Sun, 08/25/2019 - 07:53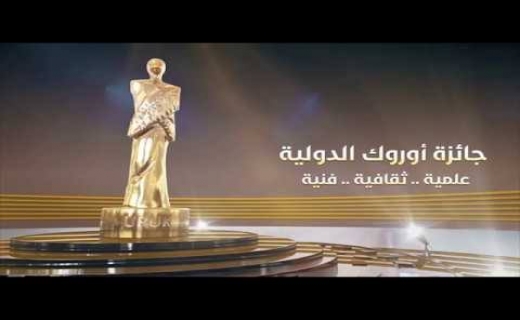 Al-Nahrain  Media:Asst.Prof.Dr.Muhammad Akrem
The  President  of Al-Nahrain  University,Prof.Dr.Muhammad  Sahab Mahdy  Al-Tai   receives the Secretary-General of The International URUK Prize ,Dr.Thamer Al-Nasry in Presidency of the University. This  visit  aims for knowing the aims of this prize which gives a chance for the creative , educated people   and scientists  in different fields. Besides,Al-Tai  is selected to be of the Body of Selection of The Scientists  who deserves this prize and he adds that the University  is ready  for the cooperation  with Al-Nasry assuring that this prize supporting the national efforts which serve Iraq and the Iraqi citizens.
 For his part, Al-Nasry  assures that the election of Al-Nahrain University   has been because of the good reputation of this University on the local , regional and  international  levels and the selection of the President  of Al-Nahrain University ,Al-Tai
has been for his scientific advance and his recognizable position.
Besides, URUK Prize is one of the important prizes as the international  ones in which many international persons participate in different fields.
In this meeting , the director of  Media and The Public Relations in this University ,Asst.Prof.Dr.Muhammad Akrem Abd Al-Jalel  attends also and he is a member of the academic Committee of URUK.
Translated  By
Asst.Prof.Aula Abdul Ghaffour Muhammad  Salah