Submitted by

ramon

on Sun, 12/04/2022 - 11:58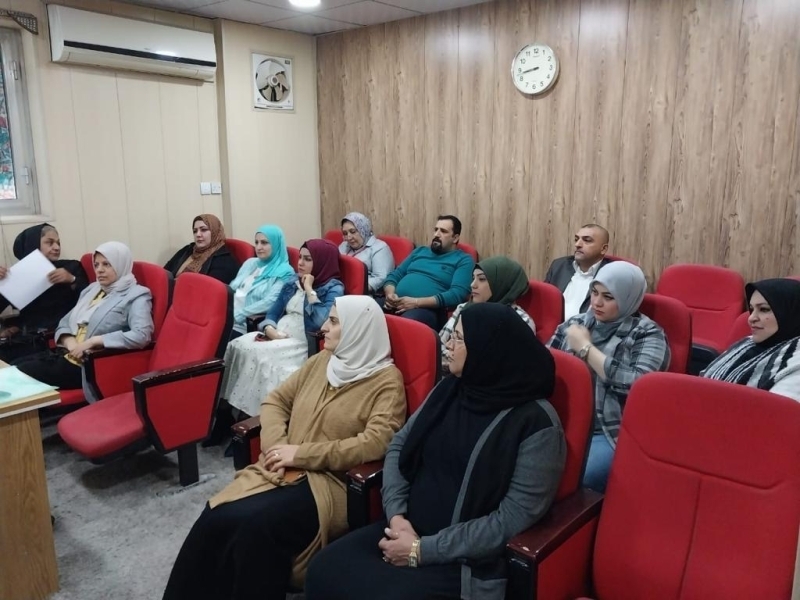 Under the sponsorship of  President of University ,Prof.Dr.Al Abd Al-Aziz Al-Shawy ,Women's Empowerment Unit organizes a workshop entitled The Role of  Society in  growing the phenomenon of violence against woman  in Presidency of University in cooperation with the members of the college and High Institute of Infertility Diagnosis &Assisted Reproductive Technologies.
The workshop which is presented by Dr.Iman Sadam aims for  explaining the concept of violence  against woman ,its psychological and social effect , the used mechanisms  for the diagnosis of   beaten person  who is described as mentally ill and the ability for avoiding that.
Besides,a number of papers are presented  in this workshop assuring the role of society to avoid violence.
Translated by
Prof.Aula Abdul Ghaffour Muhammad Salah