Submitted by

ramon

on Sun, 10/30/2022 - 12:26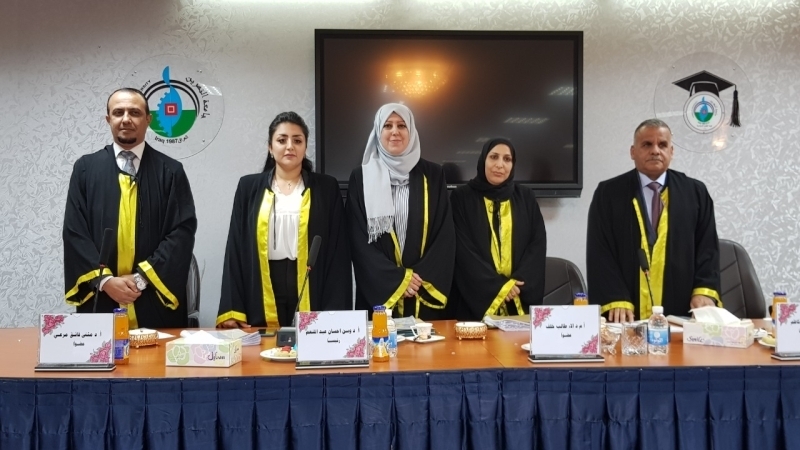 College of Political Science in Al-Nahrain University discusses the dissertation Gulf-Israeli relations post 2019 by the student Hind Muhammad Muhmmod /International Politics Dept.
The study aims for knowing the Israeli vision towards the Arab gulf area as well as knowing the nature of relations between the two states post 2019 ;knowing the affected factors in normalization of relations between some of Arab gulf states  and future eventualities of the Gulf-Israeli relations.
 The study achieves to the conclusions that the Gulf-Israeli relations is of great importance for its shared visions with the states of Arab Gulf as a friendly relation with Israel in a new dynamic relation for Middle States Area in 21 century which   suffer  instability  ,civil war, the changeable  geopolitical alliances ,competition between rival alliances which seek to spread its dominance on the weak  and fragmented states.  
Translated by
Prof.Aula Abdul Ghaffour Muhammad Salah