Submitted by

ramon

on Mon, 10/10/2022 - 11:26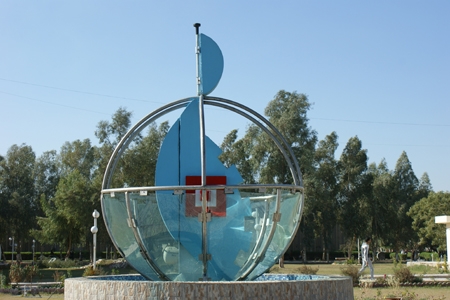 A Committee of College of Engineering is formed headed by the dean of college,Prof.Dr.Basim Abeed Husein  ; assistants of dean of scientific and administrative  affairs  and a set of instructors  of the Internal Departments for students in southern complex to be ready for the coming teaching  year 2022-2023.
This visit  is done to see the Internal Departments' needs  to equip them with what they need .Dean of  College assures that  the University is keen  to make  students  comfortable .
Besides,a  committee is formed by the dean of College to visit the internal departments to see what the students need in their internal departments.
Translated by
Prof.Aula Abdul Ghaffour Muhammad Salah