Submitted by

ramon

on Thu, 09/29/2022 - 07:56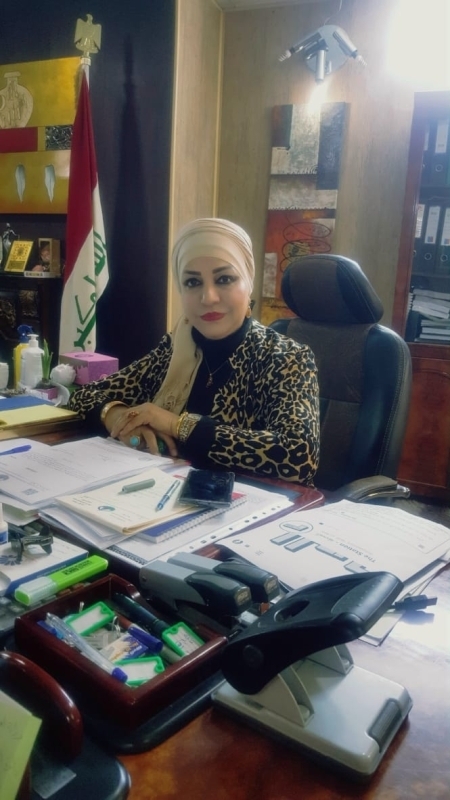 The Dean of Business Economics College in Al-Nahrain University,  Prof.Dr.Naghem Hussein Namah  is Selected as a Member   of The  Scientific Body for The  International Forum in the effect of African   Continental   Free Trade  on the Algerian economy and this forum is held in the Economic and Commercial     Management in Batana University in Algeria.
The forum deals with a number of different subjects about the theoretical rooting to participate in the international trade in the economic integration ; the role of the free trade in stimulation of the direct foreign investment ; the African economic groupings and evaluation of Algeria experiment in partnership with European Union and the     big    Free Trade .
The forum implies the search of the demands of formulation and support the Algerian institutions to increase their profits in the African   Continental   Free Trade and the economic expected effects of the Algerian economics in the African   Continental   Free Trade.
Translated by
Prof.Aula Abdul Ghaffour Muhammad Salah