Submitted by

ramon

on Mon, 06/06/2022 - 08:02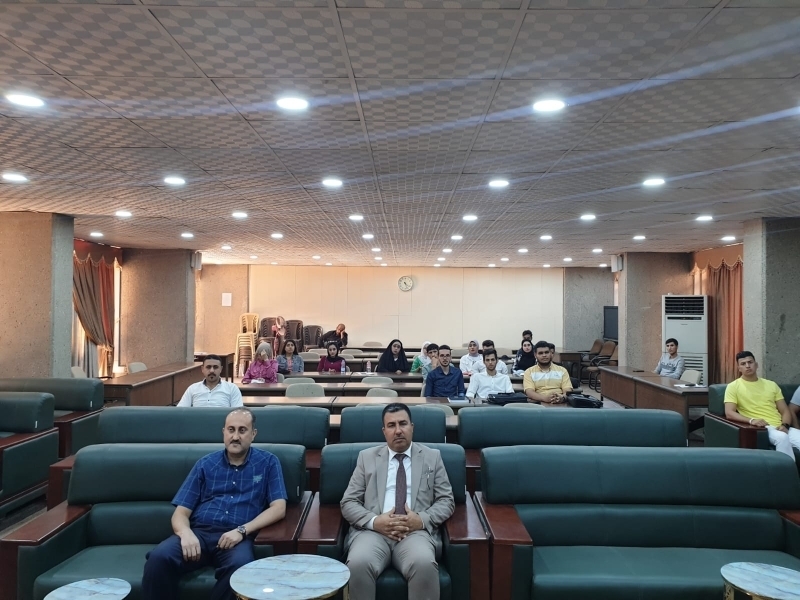 College of Engineering of Al-Nahrain University /Department of Electronics and Connections holds a symposium about the spread of cancer and its relationship with the development of wireless connections.
A lecturer ,Dr.Asmah Hameed assures that the relationship of this disease  with wireless connections are explained by the emitted waves of equipments :A hundred experiments on mice leads to the damage of  tissue of  DNA after they are exposed to high level of radiation.
The lecture aims for studying the reasons of spread of cancer disease and the emergence of the rare types coincide with the technological development of wireless connections which are used in different fields of life.
Translated by
Prof.Aula Abdul Ghaffour Muhammad Salah