Submitted by

ramon

on Sat, 05/21/2022 - 09:15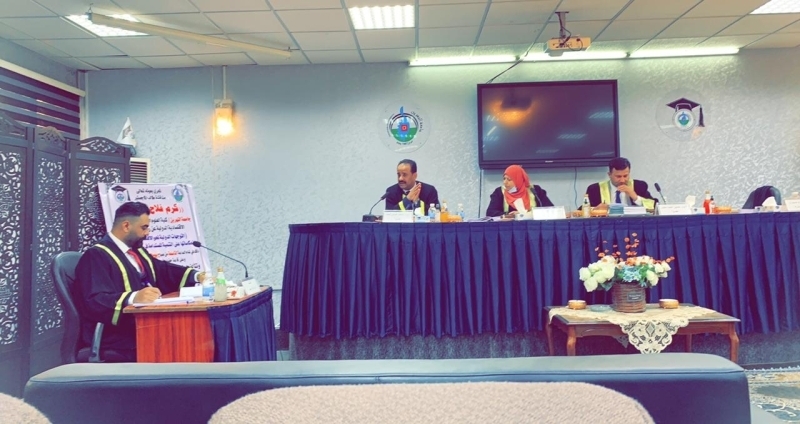 The International Economic Relations of College of Political Science in Al-Nahrain University Discusses a dissertation for the student Karem Falah Hameed  on" The International Trends towards the Green Economics and Its Reflections on The Sustainable Development  in Developing Countries."The dissertation aims for explaining  what is the green economics ; its demands and its goals?Explaining what is the sustainable development and its transformation which it faces in sustainable human development fields which express the importance of the successful experiences in applying the green economics in the advanced and developing economics.
 The study concludes that the transformation  towards the green economics   requires a large efforts from the government and members of society for preparing a plan of transformation ; implementing it; providing the green investment for the   different sectors ;making a comprehensive vision  ;looking forward to apply the green economics; provide  the political support for it and   determine its position and its aims to transform all developing countries into the green economics according to the advanced countries' initiative. 
 Translated by
Prof.Aula Abdul Ghaffour Muhammad Salah